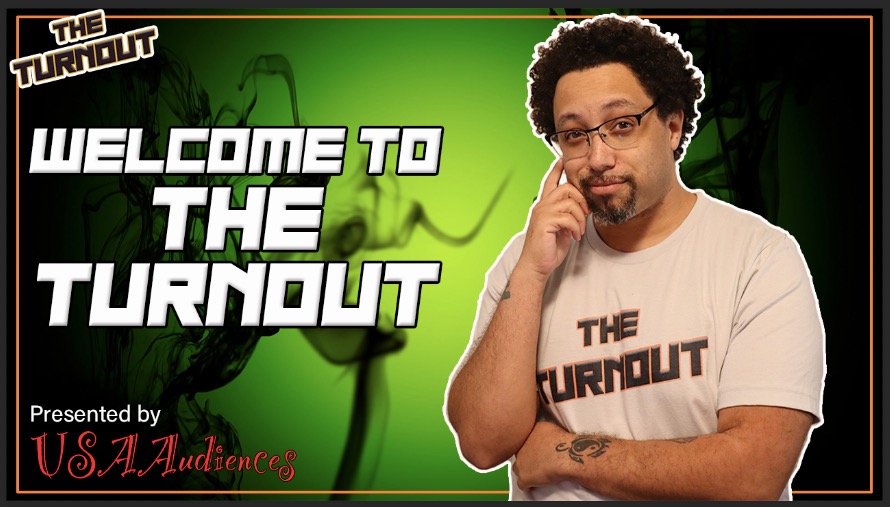 YouTube's The Turnout, hosted by Eloy Lasanta and presented by USAAudiences.com, offers a unique look into the entertainment world and all things audience-oriented. Eloy will be exploring areas of the movie, music, and television industries with fresh views on a variety of topics. He will share video essays, movie, music, and TV reviews, and even a special series highlighting "Positive Celebrities" and their impact on culture. Hollywood is an industry that's built on facades, skewed realities, and gossip, and we are going to tear those walls down to look beyond the hype. This is a real business with people who work actual jobs to keep you, the turnout, entertained and coming back for more. And today, we have more options than ever before. Join us each week for a new video!
ABOUT YOUR HOST: Writer, producer, and game designer Eloy Lasanta is launching his second youTube Channel, The Turnout, in May of 2019. In 2016, he launched YouTube's Prince's Friend which today has the largest global following for its' fan-created subject-matter on the platform. With over 430 originally-produced videos so far, Prince's Friend is growing at the rate of over 300% annually and just crossed 2,000,000 views. Eloy looks forward to broadening his subject matter with his new channel to encompass the full spectrum of the entertainment industry while carrying over his fun personality and thoughtful, rational perspectives.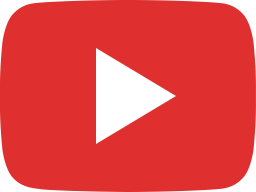 Charmed: Divine Secrets of the OG Sisterhood (Charmed Season 4 Episode 11 Review)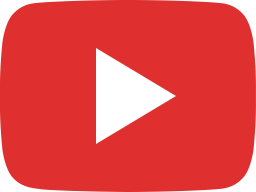 Charmed: Hashing it Out (Charmed Season 4 Episode 10 Review)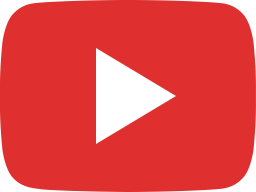 Charmed Reboot is Officially Cancelled!!! Nooooooo!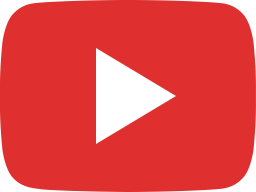 Charmed Season 4 Episode 5 & 6 Review! (Sisterhood of the Traveling Sandwich & The Tallyman Cometh)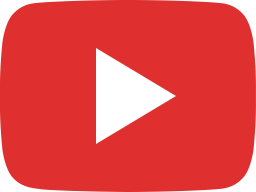 Charmed: Ripples (Season 4 Episode 4 Review)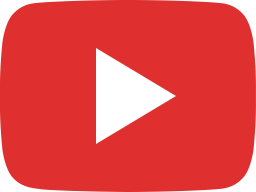 Charmed: Unlucky Charmed (Season 4 Episode 3 Review)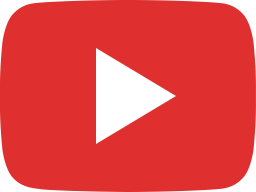 Charmed: You Can't Go Home Again (Season 4 Episode 2 Review)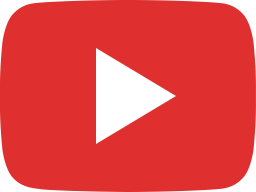 Charmed: Not That Girl (Season 4 Episode 1 Review)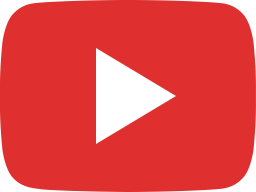 MCU Eternals Ranked by Powers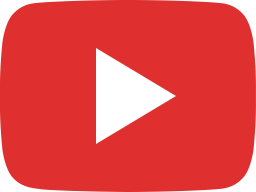 Nobody 2021 (Reaction) and its Toxic Masculinity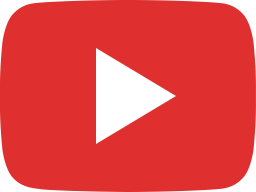 Charmed Season 3 Finale and Season 4 Discussion! (Livestream)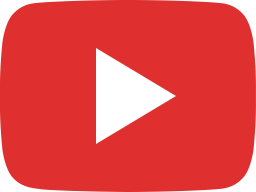 Jordan's Back?! | Charmed Reboot Season 3 Episode 16 Review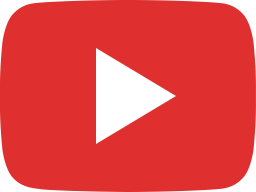 Schrodinger's Future | Charmed Reboot Season 3 Episode 15 Review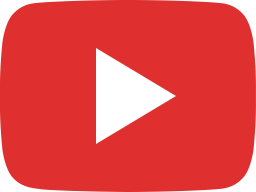 Perfecti is the Enemy of Good | Charmed Reboot Season 3 Episode 14 Review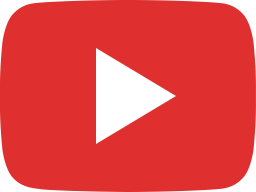 Are You The One Season 3 is Chaos Defined and the Mike/Amanda Incident